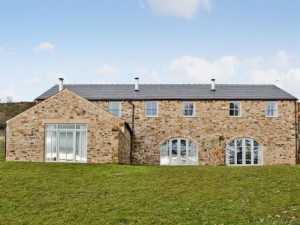 FAQs Bowlees Cottages
Here you can find some common questions people ask.  Please contact us directly if you have any further questions
Children are very welcome. We are a family friendly place
You do not have to share a cottage
You may bring up to the specified amount of guests (not over) but don't have to.
Xmas 2017 is full except Heartwell and New year 2017 is full in all cottages.
For prices please see the link at the top of the home page.
Dogs are £30 each and must be pre-agreed.  We accept up to 2 dogs, sorry but we do not accept large dogs
Early check in and late checkout can be pre-arranged for £20 each
The swimming pool, snooker and sauna  complex can be privately booked free of charge but there is a small charge for budget bookings.  It is open all day from 8am to 10pm normally however we reserve the right to change this.  Please try to book at least one week in advance
Our minimum charge period is 2 days, we do not sell 1 night stays.
We do not accept young male parties, sorry but we've had too many incidents in the past, upsetting other guests.
We provide towels and sheets but not pool towels, these can be hard to dry in damp weather so we request you bring enough of these for your stay.
We do not accept change over of guests, you may not have some of your party leave and be replaced by different guests. Only persons on the booking form are allowed to stay here and use our facility's. We reserve the right to charge for extra guests even after you have departed and will always do so.
You can get tesco (normally here almost every day) or asda tho deliver shopping here, as the cottages have underfloor heating and we are not always around, please ensure you are here.